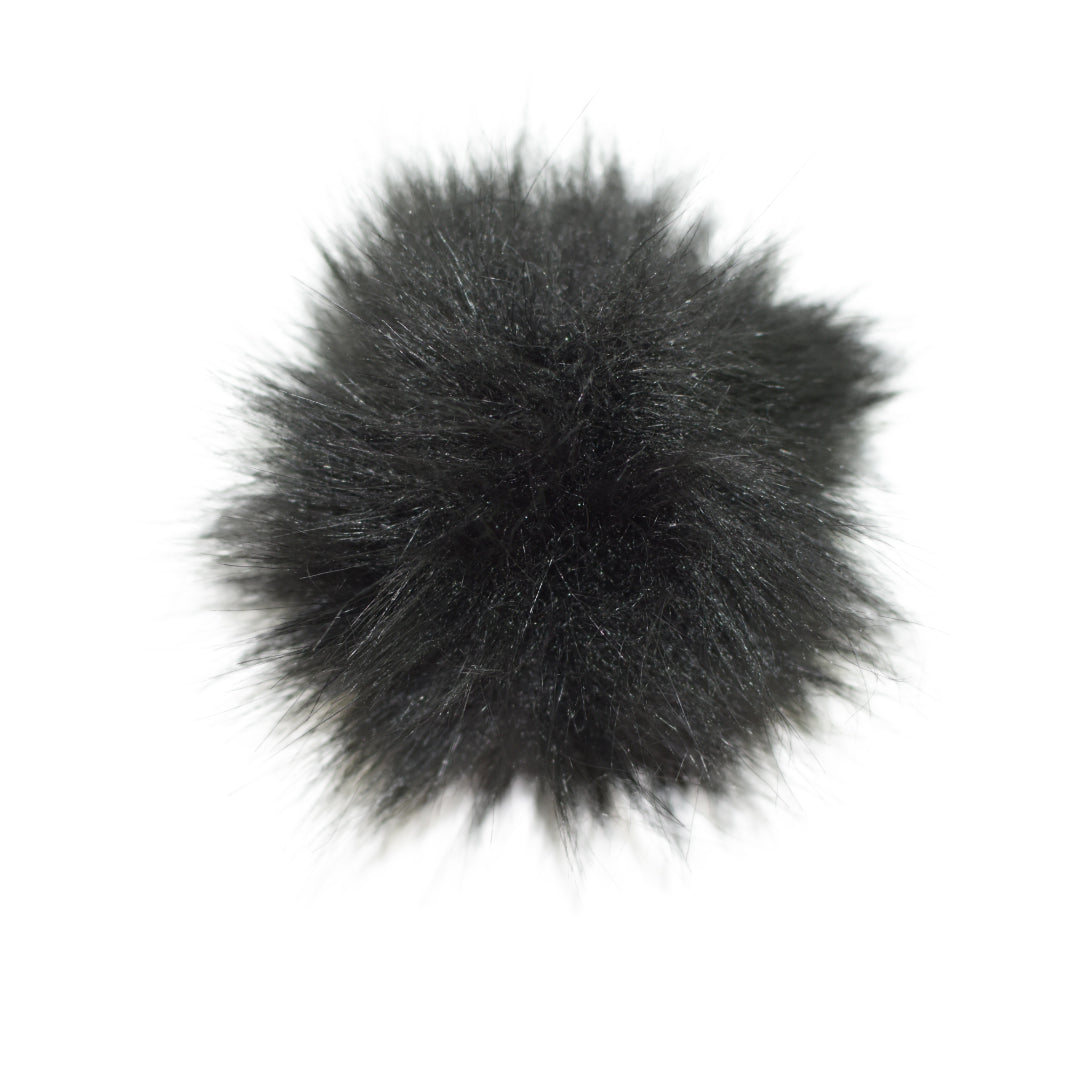 PomPom Adornments for all your Dress For Cocktails 🍸 pieces.
  Add a pompom to your hat or handbag for fabulous flair. 
Pompom adornments measure 4" and are made of faux fur/polyester.
These adornments are fitted with the same magnetic clasp as all of the
interchangable bows
to make it easy to mix and match and swap them out!